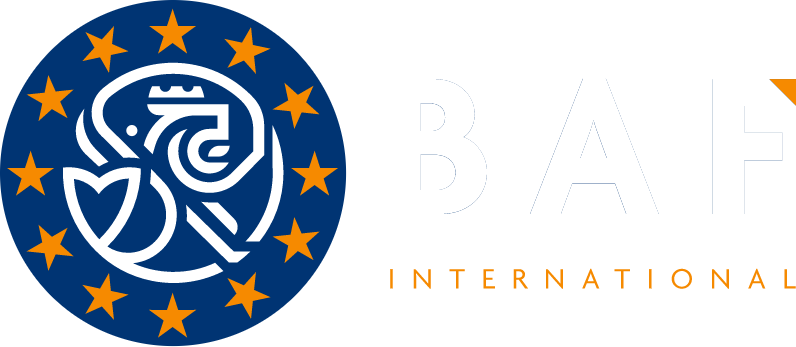 BAF International GmbH are a specialist company in supply of bulk raw materials, liquids and oils for the fishing, aqua and animal feed markets. Our aim is to be able to provide our customers with high quality products, such Fishmeal, Fish/Meat Soluble, Proteins, Carbohydrates, and oils that meet their requirements and budget ahead of time.
VISIT WEBSITE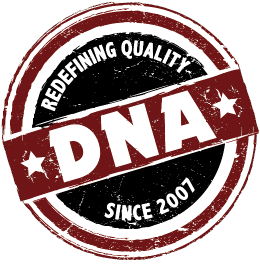 Welcome to DNA Baits Europe! The biggest online-based carp-bait retailer in the UK has arrived in Europe. Enter our online shop to order your DNA Baits products now!
VISIT WEBSITE

Website coming soon!
Coming Soon